[spacer height="20px"]
Rain Garden


Divert your gutter water into an attractive planting bed that works as a natural filter
[spacer height="20px"]
Rain Barrel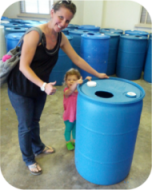 Catching rain when it falls benefits you and our local waters!
[spacer height="20px"]
Perfect Landscape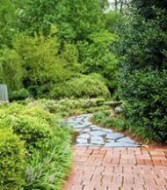 You can create a beautiful outdoor space and protect our waters
Perfect Lawn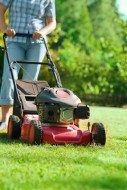 A gorgeous landscape doesn't need to come at the price of clean lakes and streams
Ice and Snow Control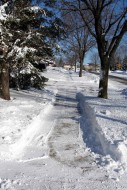 We can have safe walkways in the winter and cleaner water all year round
Leaf Collection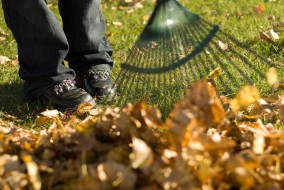 Fall leaves provide beautiful color on trees, but in local waters they contribute to green algae blooms – not so pretty
Fish Don't Swim in Chlorine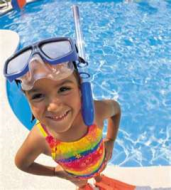 Following a few simple steps will prepare your pool water for entering local waterways
Good Dog, Good Owner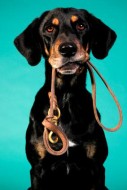 You can be a responsible pet owner and protect our waters
Vehicle Maintenance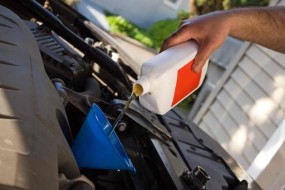 Get where you need to go and minimize the impact on local waters
Household Hazardous Waste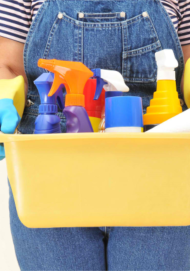 Cleaning out the garage and keeping our waters clean
Kids can help too!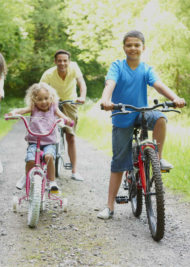 There are lots of things kids can do to help keep our rivers and lakes clean.
Carpet Cleaning


To keep our waters clean, keep your dirty
water out